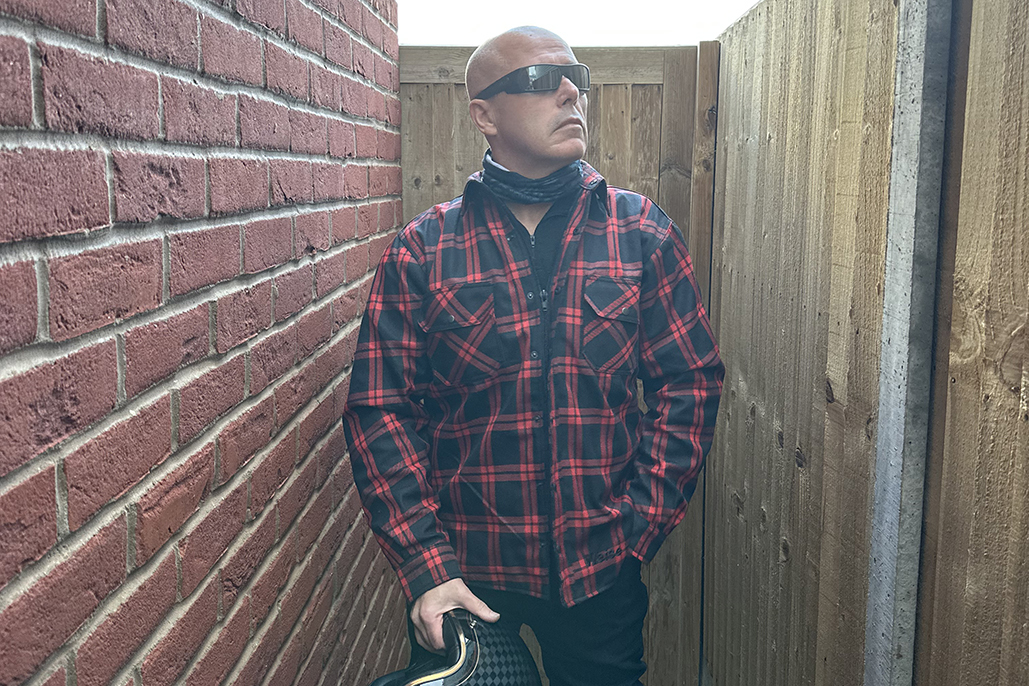 Leather jackets aren't every rider's cup of tea and many prefer to opt for lighter and summer-friendly gear. The classic check shirt by Weise is a great solution for any rider who does not want to don a heavy leather jacket while ensuring optimal protection when riding.
The shirt may look like just another casual shirt but as they say, looks can be deceiving which certainly applies in this case. Weise's Redwood shirt doesn't only make a good fashion statement but at the same time is abrasion-resistant and comfy enough for long rides. The combed cotton used in conjunction with a mesh lining inside makes the shirt a joy to wear on hot and humid days which are becoming quite frequent with each passing year.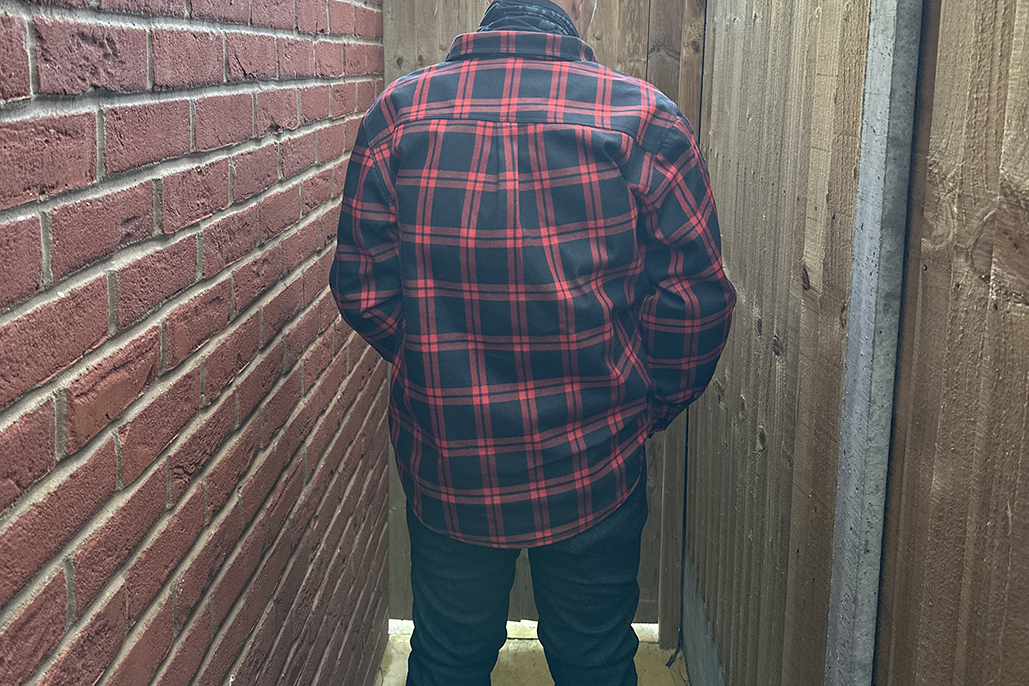 Hiding neatly beneath the soft cotton of the shirt are shoulder and elbow protectors that are both Level 2 CE-approved. These protectors are further complemented by a durable Level-1 back protector that doesn't bulge like the protector often seen on leather jackets. In addition to the various protection pads, a great but subtle secondary protection measure has also been incorporated into the shirt. The front buttons are supported by a central zipper that ensures the shirt remains firmly hugged to you under intense situations.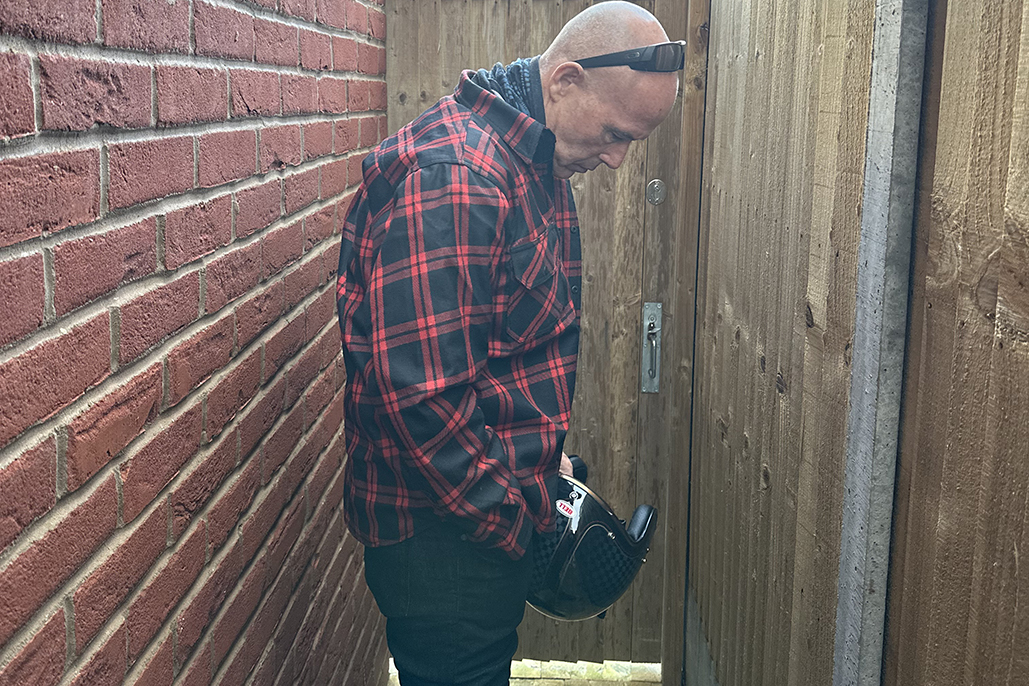 Weise casual riding shirt can easily be integrated with your existing protective gear. The two setting levels provided on the cuffs make it a breeze to wrap your gloves around them and the connection on the bottom inside will seamlessly attach to almost any motorbike trouser you currently have in your possession. Last but certainly not the least of the practical features are the pockets that are designed as such to hold your belongings firmly inside themselves, even during high-speed maneuvers and sudden braking impacts.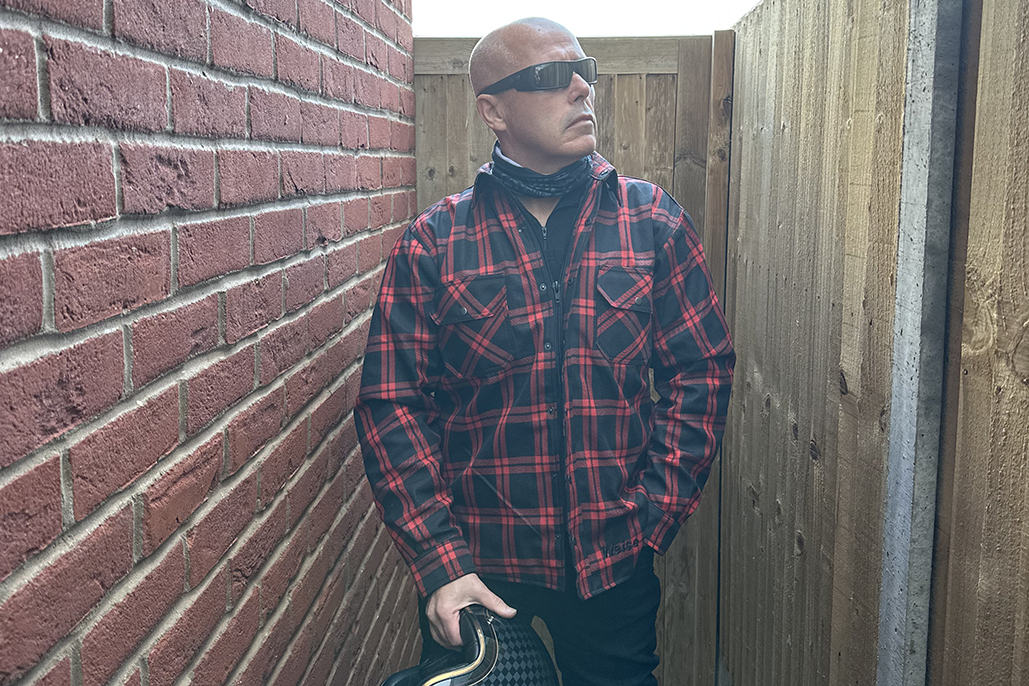 The casual motorbike riding shirt by Weise is highly versatile since it can be comfortably used for cycling, motocross, and skateboarding as well. Many would prefer the signature red/black color, but if it isn't to your liking you can go with other color combinations of black/white or just subtle black. There's a good chance you may also be able to get the shirt in either blue, green, or brown color. In addition to a variety of colors, you can get the shirt in pretty much any size. From small to 5x large, there are a host of size variations to choose from. All in all, you are getting a pretty good riding shirt for just a smidge above a hundred quids.
For more Weise News check out our dedicated page Weise News
Visit www.weiseclothing.com for details and a dealer list.