H&H Classics have three bikes head for auction on the 12th July at the National Motorcycle Museum amongst them a Harley Davidson Night Train (owned by Guy Willison) and also featuring a X73 Hurricane Prototype and HRD Black Shadow.
Owned by the renowned Guy Willison (Skid) from TV's 'Shed & Buried' and 'Junk & Disorderly,' this 2001 Harley Davidson Night Train is a showstopper.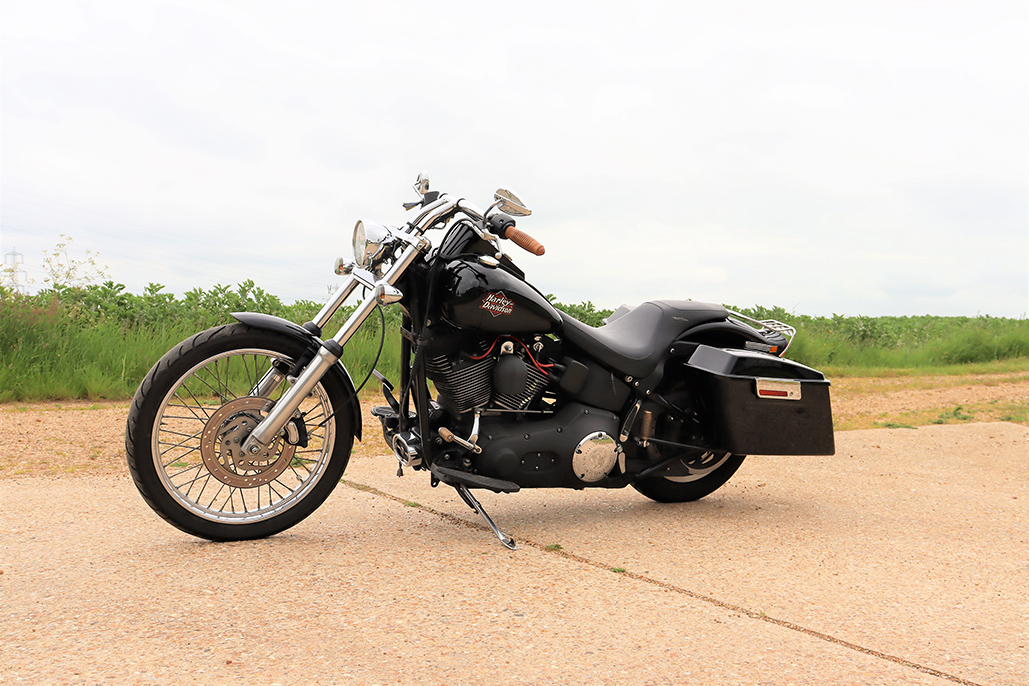 In impeccable original condition and meticulously maintained, this Night Train has made appearances on popular TV series, showcasing its exceptional quality and undeniable allure. It boasts several extras, including a Stage 1 tuned carb model, straight shot exhaust, 'bagger' panniers, and custom enhancements crafted by the legendary Allen Millyard.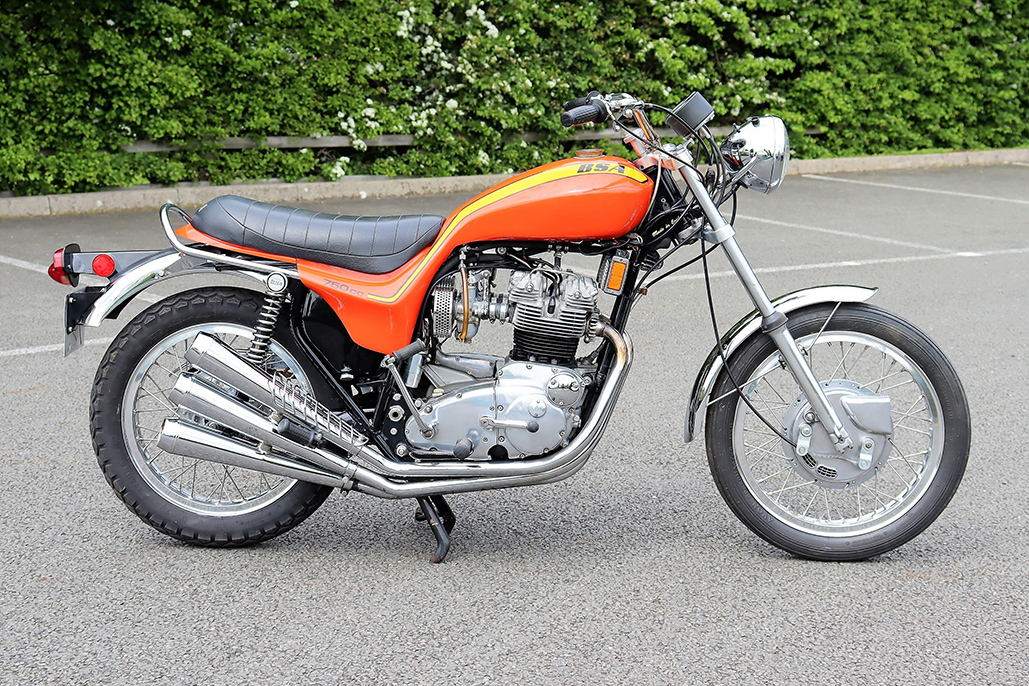 Next, we have the BSA Vetter Rocket 3 'X-75 Hurricane Prototype', a legendary motorcycle that created a new class of cruisers. Crafted from two hand-built prototypes, this bike's distinctive features and historical significance make it a coveted piece among motorcycle enthusiasts.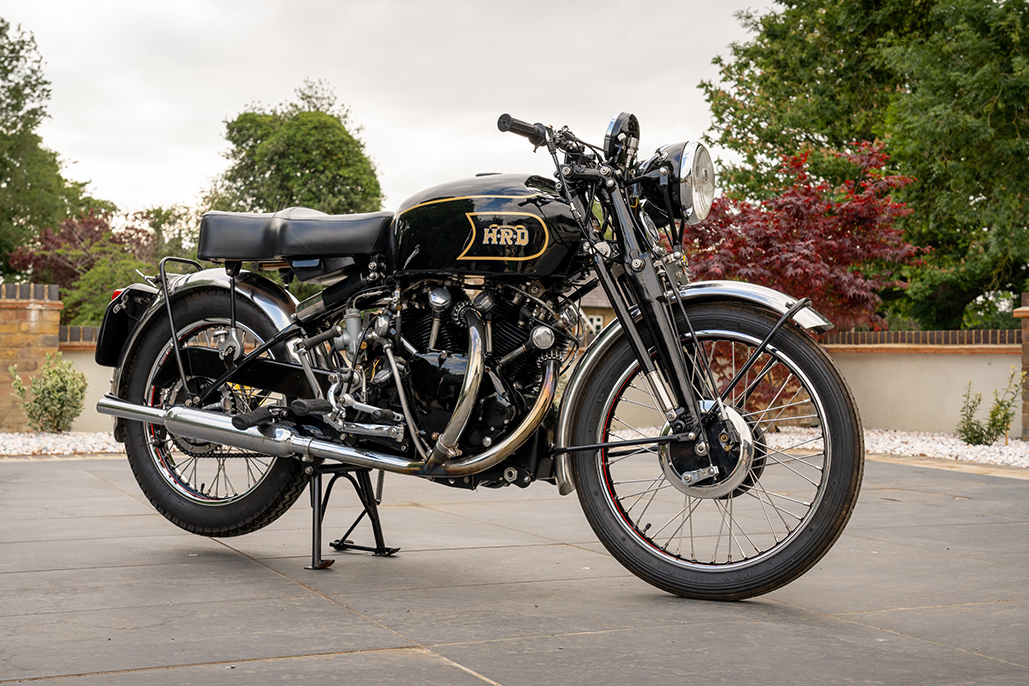 Last but not least, we have a meticulously restored 1949 Vincent HRD Black Shadow. With its limited production and superb condition, this vintage beauty exudes timeless elegance and represents the epitome of motorcycle engineering during its era. Expected to reach an incredible price of £55,000 – £65,000.
More auction news can be found on our dedicated page here: Motorcycle Auction News
For more info on H&H Classics head to their website: https://www.handh.co.uk/