Thinking about upgrading to a lithium starter battery? OptiMate, the battery-saving experts, say it's crucial to choose the right one if you want it to last.
Lithium starter batteries are a popular upgrade from the lead-acid units most motorcyclists are familiar with. However, motorcycle riders report being let down by lithium batteries, even though they take care to maintain them.
The team behind OptiMate battery chargers and maintainers first became aware of the problem after being contacted through social media by increasing numbers of bike owners who'd purchased lithium batteries, only to find them failing with no obvious reason.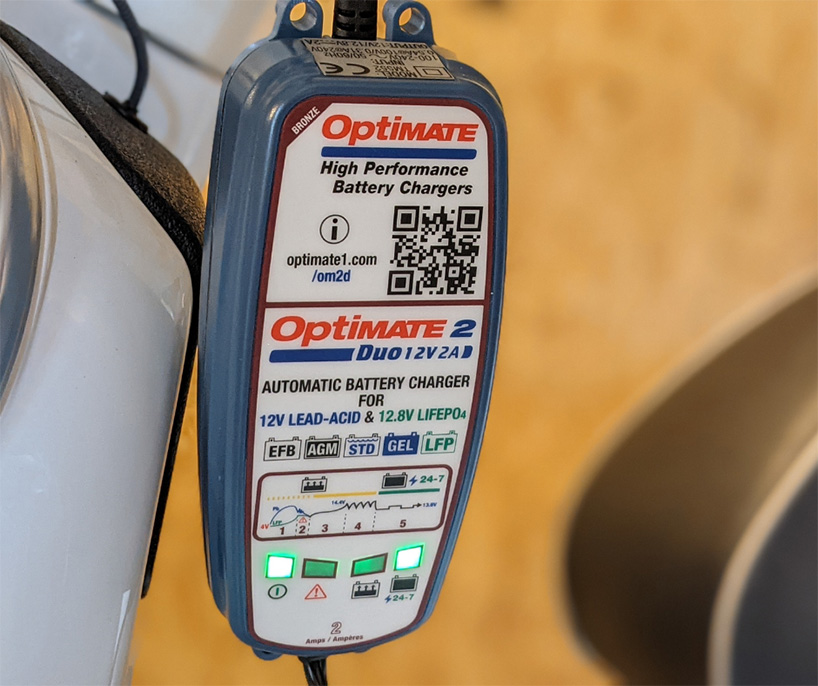 The root of the problem is that lithium batteries are specified to match or exceed the CCA or Cold Cranking Amps (the power needed to turn the bike's starter motor) of the equivalent lead-acid battery. However this results in a lower reserve capacity – measured in Amp hours (Ah) – typically half or less than the lead-acid battery it replaced.
A bike needs reserve capacity for two reasons: to power 12V systems before the engine is running, and when the battery is put under extra strain, during slow, stop-start riding and when running accessories like heated grips or fog lights.
So, to cope with the rigours of everyday riding, the buyer needs to make sure the lithium battery they choose has a high enough Ah reserve capacity: at least half of the 10-hr or 20-hr Ah rating of the lead-acid battery it's replacing.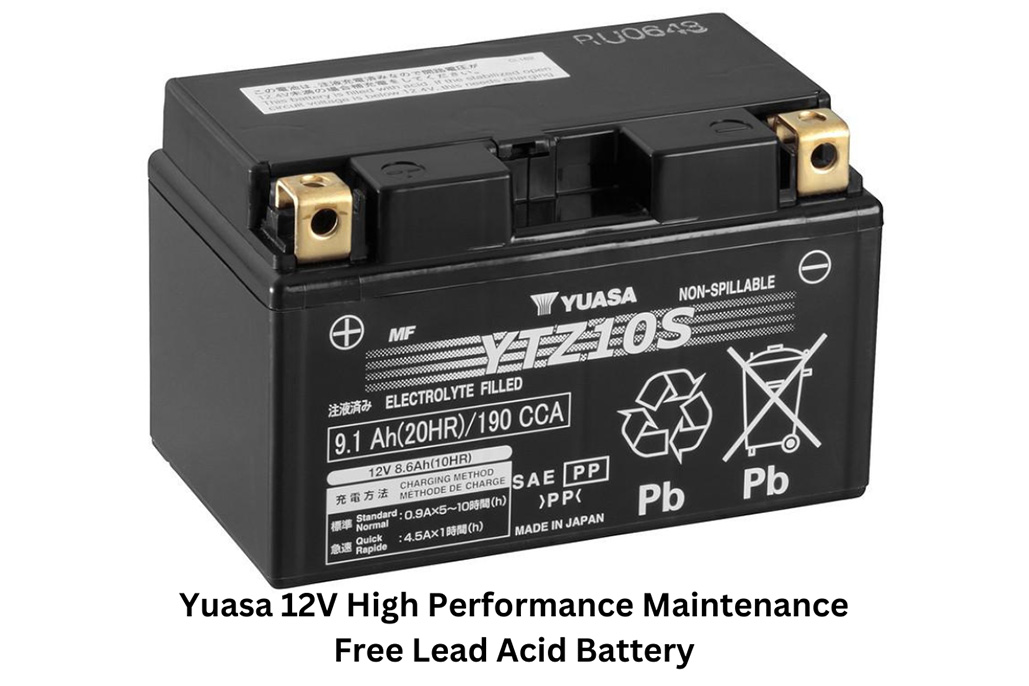 As an example, the Yuasa YTZ10S, (a suitable lead-acid battery for the Yamaha MT-09), has a CCA rating of 190 Amps and a 20-hr rating of 9.1 Ah. The lithium replacement would need a rating of at least 4.55 Ah to be able to perform in the same way.
Many lithium replacements advertised for the MT-09 have a similar CCA rating, but a capacity of only 4.0Ah or even less, which is not sufficient to keep all systems running.
If you're thinking of upgrading to a lithium battery, make sure you do that homework. And remember that lithium batteries discharge faster than lead-acid, so it is important to connect it to a smart charger whenever it's parked up between rides. OptiMate offer a range of lithium chargers and their Duo range can charge both lithium and lead acid batteries, automatically detecting which type of battery is fitted and maintaining it accordingly.
For more information visit optimate1.com
For more info checkout our dedicated Optimate News page Optimate News
See the complete OptiMate range of chargers and monitors at  www.optimate1.com.